Makhuwa Brazilian JiuJitsu
A Break from Life's Worries!
Welcome to Makhuwa Brazilian JiuJitsu, the premier BJJ school in Stephenville, TX! You know all those things you've been worrying about all day? Go ahead and leave them at the door when you get here. At Makhuwa, we want Martial Arts to be your break from life's worries – a place to decompress and make yourself a better person while you're at it! We offer JiuJitsu classes for students as young as 4 years old because we believe it's never too early to start building self-esteem, confidence and integrity. Ready to see if Makhuwa is the tribe you're looking for? Come join us for a free one-week trial!
The academy is friendly, inviting and most importantly, clean.

We absolutely adore the people and training we get at this gym! If you're considering trying out some martial arts classes I 1000% recommend coming and trying out a class with us.

Blessed does an amazing job with his teaching. I find myself encouraged at how far I have come and always excited to continue my journey.

You want a fun and healthy environment to learn and grow? This is where it's at!

I've been training with the Makhuwa BJJ team for about 6 months now and couldn't be more impressed.

Makhuwa BJJ is amazing!! The coaches are top notch! My kids train here and this has been the best thing for my son!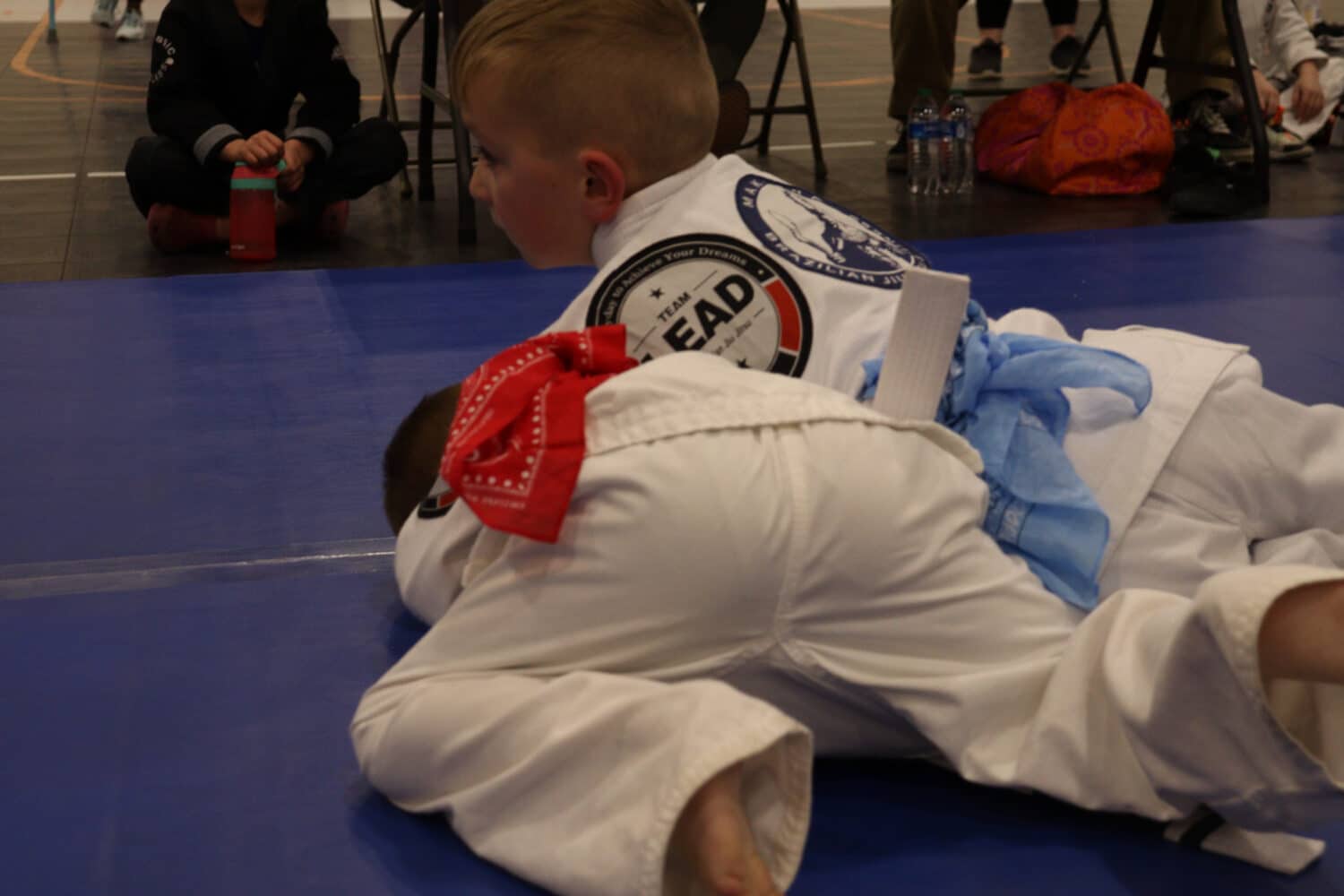 About Us:
Makhuwa is an indigenous language of Mozambique, spoken primarily by the Makua people. As a Makua himself, Makhuwa Brazilian JiuJitsu owner Blessed Matai embraces the roots and history of the tribe he belongs to. And through his Martial Arts instruction, he instills the same values of community and belonging. When you join the tribe at Makhuwa Brazilian JiuJitsu, you'll be welcomed into a safe space where everyone is expected to be respectful and an overall good person.
Regardless of your goals or Martial Arts experience, JiuJitsu classes at Makhuwa will provide numerous benefits, physical and beyond. You'll improve your balance, gain strength, and even lose weight through BJJ training. And the skills you learn can translate to situations outside of the school – general self-defense, supplementing a career in law enforcement, and overall preparedness for whatever life may bring. Our balance of structure and casual training will help you have fun while learning JiuJitsu, without any pressure to compete at a level you're not ready for.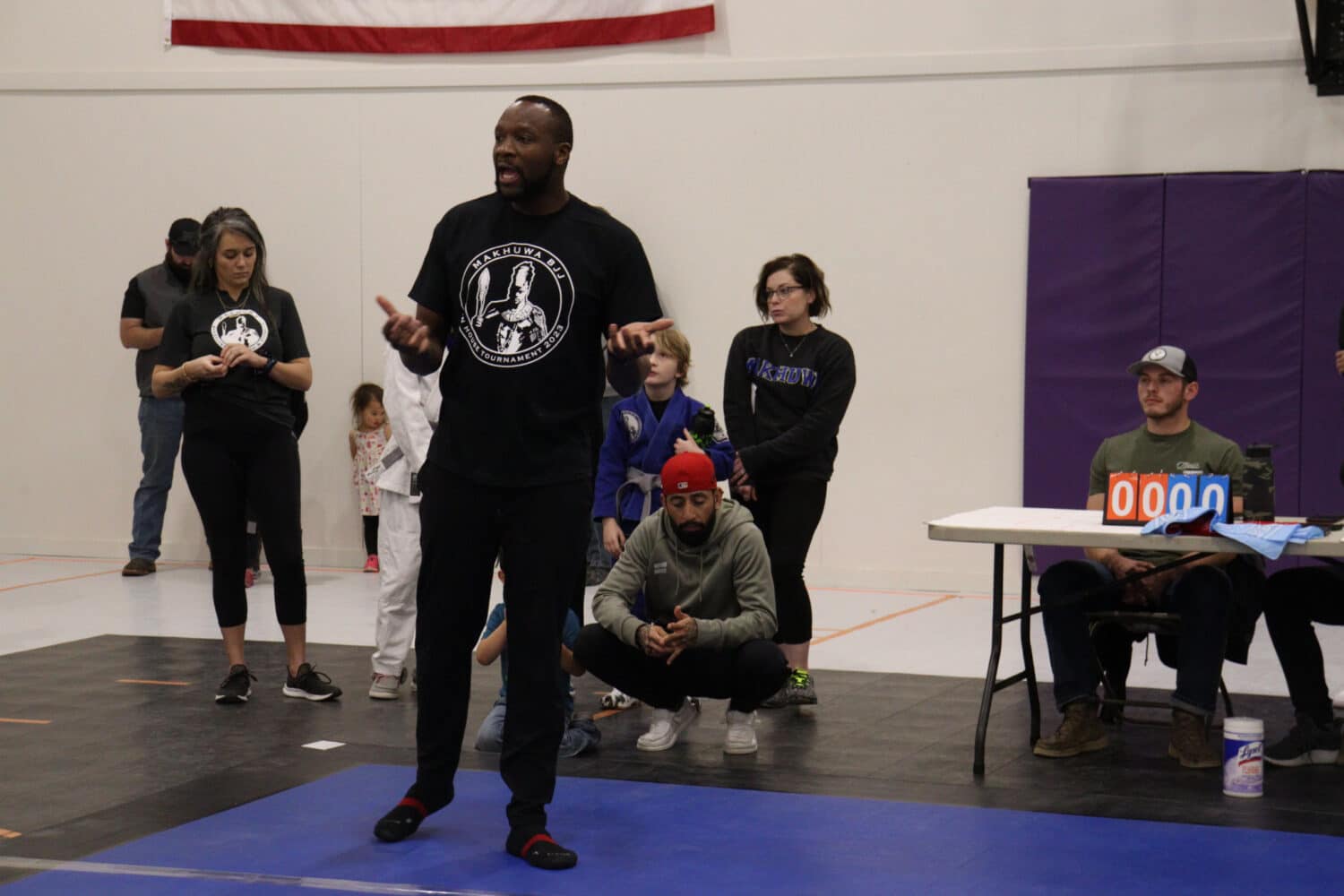 Our History:
Makhuwa Brazilian JiuJitsu founder Blessed Matai is an athlete and competitor at his core. Growing up surrounded by sports, he eventually played D2 basketball at Abilene Christian University, before moving on to a stint in the world of professional basketball. As he moved on and left basketball behind, he set his sights on Martial Arts and never looked back. Training under Bruno Bastos, Matai eventually earned his black belt and built up a strong list of accolades along the way. He has earned multiple IBJJF World Masters medals, including a gold in 2018. Beyond JiuJitsu, he became a 2017 West Texas Golden Gloves Champion. He also trained MMA under former Bellator/XFC/Legacy Fighting Championship veteran Brandon Farran and later under Bradley Barnes.
This impressive resume equipped Matai to be a prime candidate to open a BJJ school. And that's exactly what he did. Makhuwa Brazilian JiuJitsu opened in 2020 in Stephenville, Texas, creating a space where Matai could share his athletic prowess through Martial Arts instruction. Serving as a peace officer in the State of Texas & a police officer with The Tarleton State University Police Department also allows Matai to provide a unique service to current or prospective law enforcement officers. As a certified instructor in both PPCT and SHARP, Matai offers valuable self-defense training at Makhuwa Brazilian JiuJitsu that you won't find anywhere else.
Makhuwa BJJ
Little Ninjas
The greatest gift a parent can give their child? Independence. That's why Makhuwa Brazilian JiuJitsu offers a Brazilian JiuJitsu class made just for children ages 4 to 7. BJJ has been proven to have a wide array of benefits for young athletes.
Makhuwa BJJ
Big Kids JiuJitsu
BJJ helps kids gain confidence, learn discipline, focus their energy, foster respect for others, and be a part of a one-of-a-kind community full of future friends and mentors!
Makhuwa BJJ
Adult JiuJitsu
Made for the real world, BJJ is a form of self-defense that every person should master. BJJ focuses on ground-level altercations – utilizing holds, throws, blows, and a variety of submission techniques.
Makhuwa BJJ
Women's Self-Defense
At Makhuwa Brazilian JiuJitsu, we believe that self-defense is essential to the well-being of women, and we want to share these skills with as many women as possible. In this class, we will teach students a wide range of self-defense skills that can be applied to real-life situations.
Makhuwa BJJ
Cardio Kickboxing
Cardio kickboxing blends martial arts and cardio for a fun, high-energy class that will help you burn hundreds of calories like it's nothing. This class pairs upbeat music with combinations of various punches and kicks, including jabs, hooks, uppercuts, front kicks, and roundhouse kicks.
Makhuwa BJJ
Yoga
Yoga is the workout you never knew you needed. This age-old practice incorporates physical fitness, breathing exercises, stretching, and meditation to create a discipline that is like no other. Yoga is bound to improve your balance, coordination, flexibility, muscle strength, and mentality.
Features
While you may have many JiuJitsu schools to choose from, we have no doubt that Makhuwa Brazilian JiuJitsu is in a league of its own. Don't believe us? Here's why:
Community

When you join the tribe at Makhuwa, you'll be surrounded by supportive peers and instructors who want you to succeed.

Stress Relief

Let go of your worries and problems as you escape into the world of JiuJitsu training.

Physical Fitness

Improve balance, strength, and coordination and even lose weight!

Self-Defense

Martial Arts training will keep you prepared for situations off the mat.

Build Character

BJJ training at Makhuwa will help you develop newfound levels of respect, discipline, and integrity.

Self-Esteem

Your confidence will skyrocket with every JiuJitsu class you take at Makhuwa!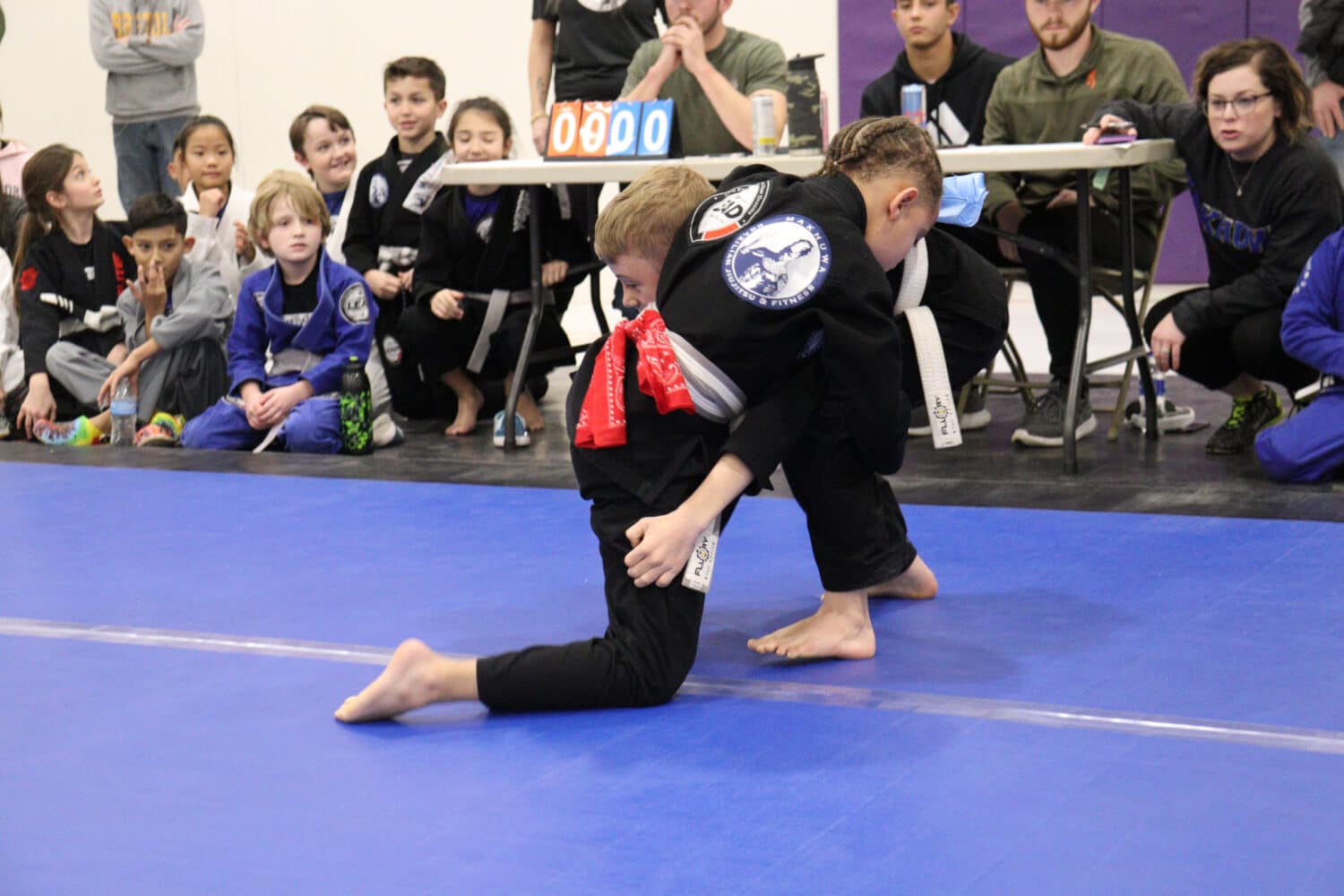 Makhuwa Brazilian JiuJitsu
FREE Week Trial
Come See what makes us special! Try us out now and get your first week FREE!
Come See what makes us special! Try us out now and get your first week FREE!
Special Offers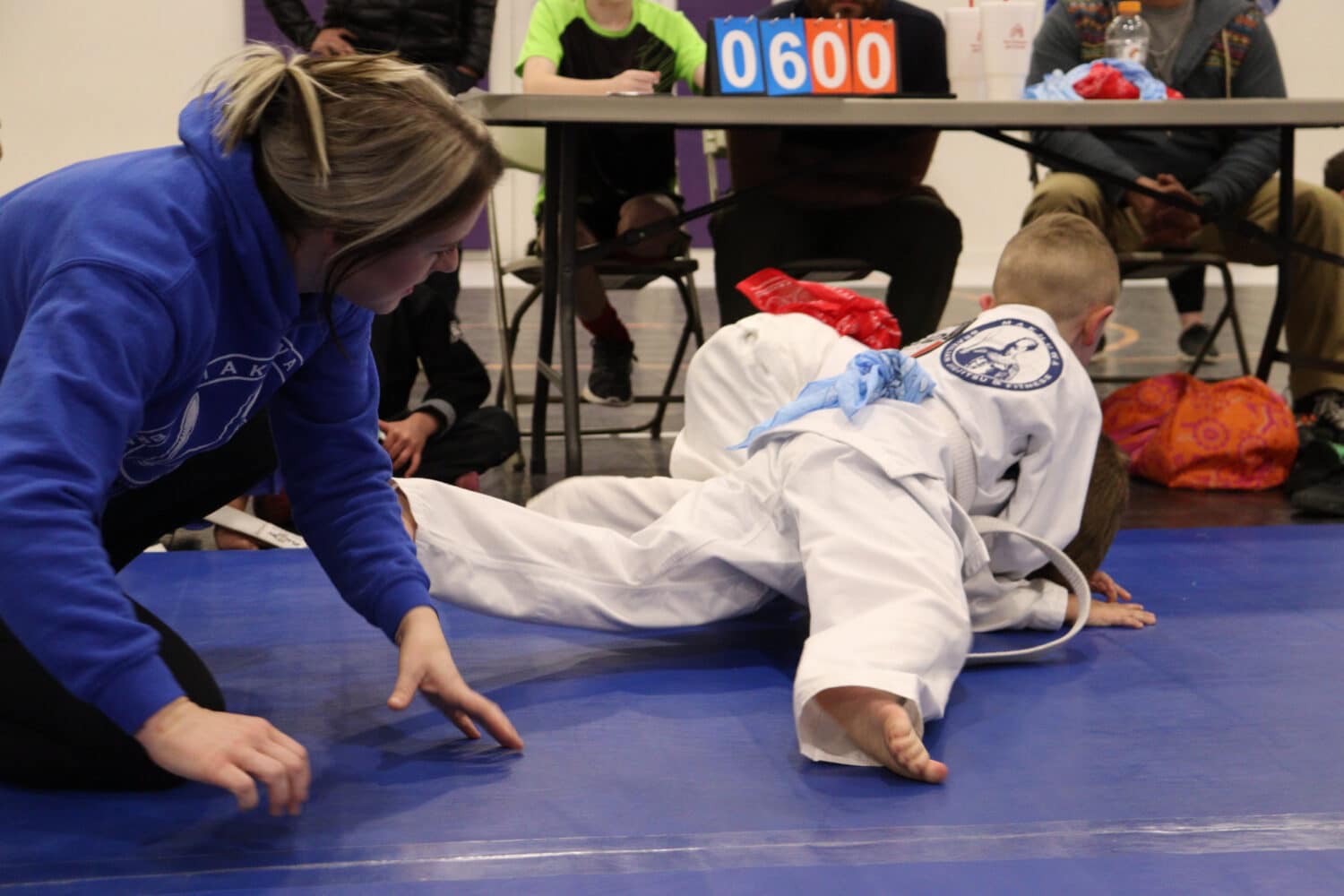 Makhuwa Brazilian JiuJitsu
Stay up-to-date on class times
Schedule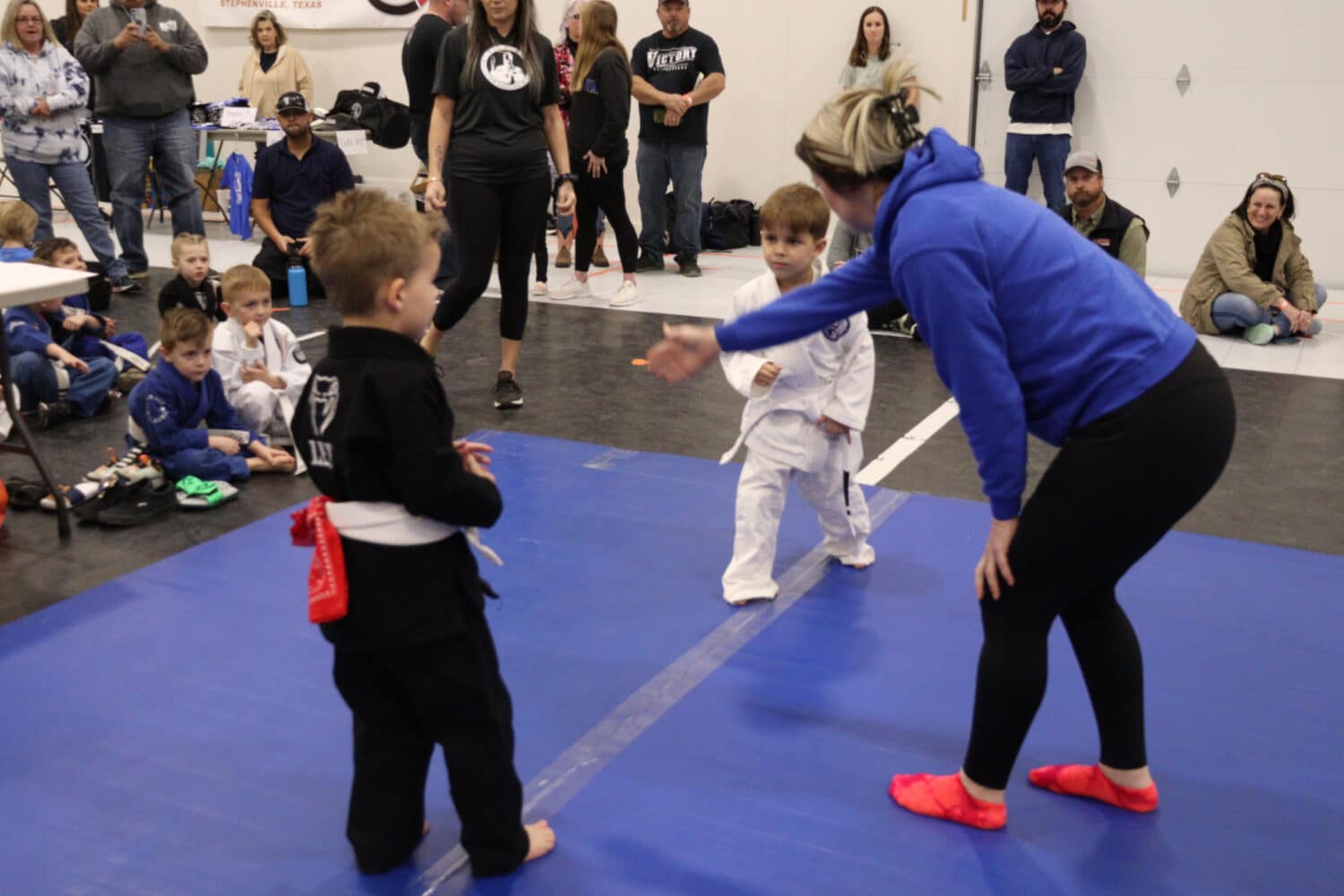 Makhuwa Brazilian JiuJitsu
Our Coaches Make us Great
Our lineup of incredible coaches set us apart from everyone else. Learn more about them today!
Our lineup of incredible coaches set us apart from everyone else. Learn more about them today!
About Us